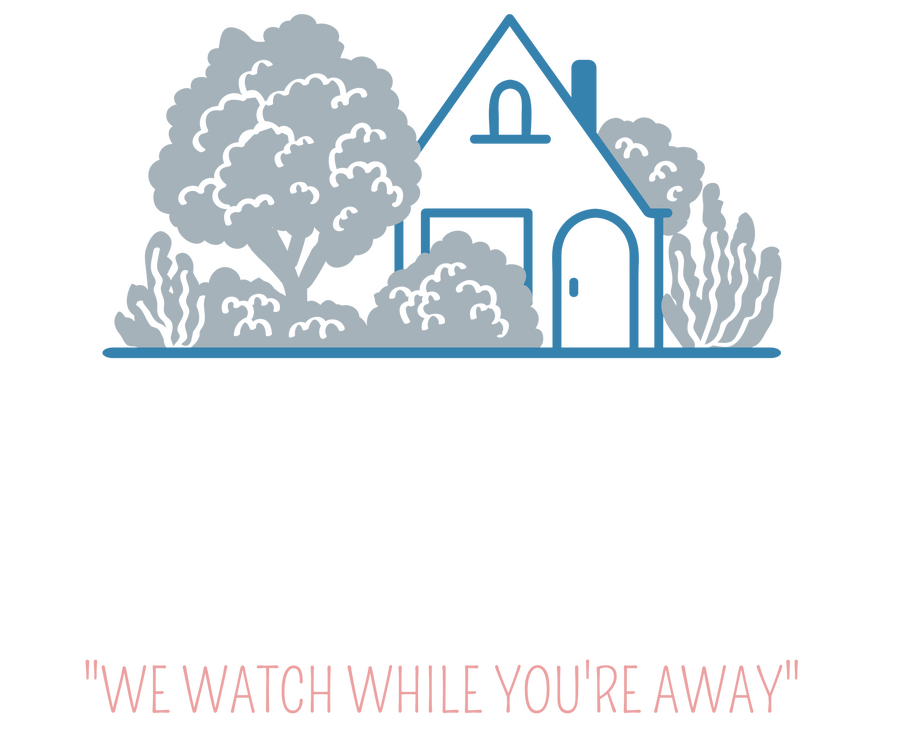 Home Watch is defined as a visual inspection of a home or property, looking for obvious issues.
Home Watcher Services understands the dangers your property faces when no one is around to look after its care and maintenance. The Lower Hudson Valley area of NY & Fairfield County, CT is a great place to live and visit but the likelihood of something happening to your home is greatly increased when you are away. When you are away, these are just some of the things that you may deal with: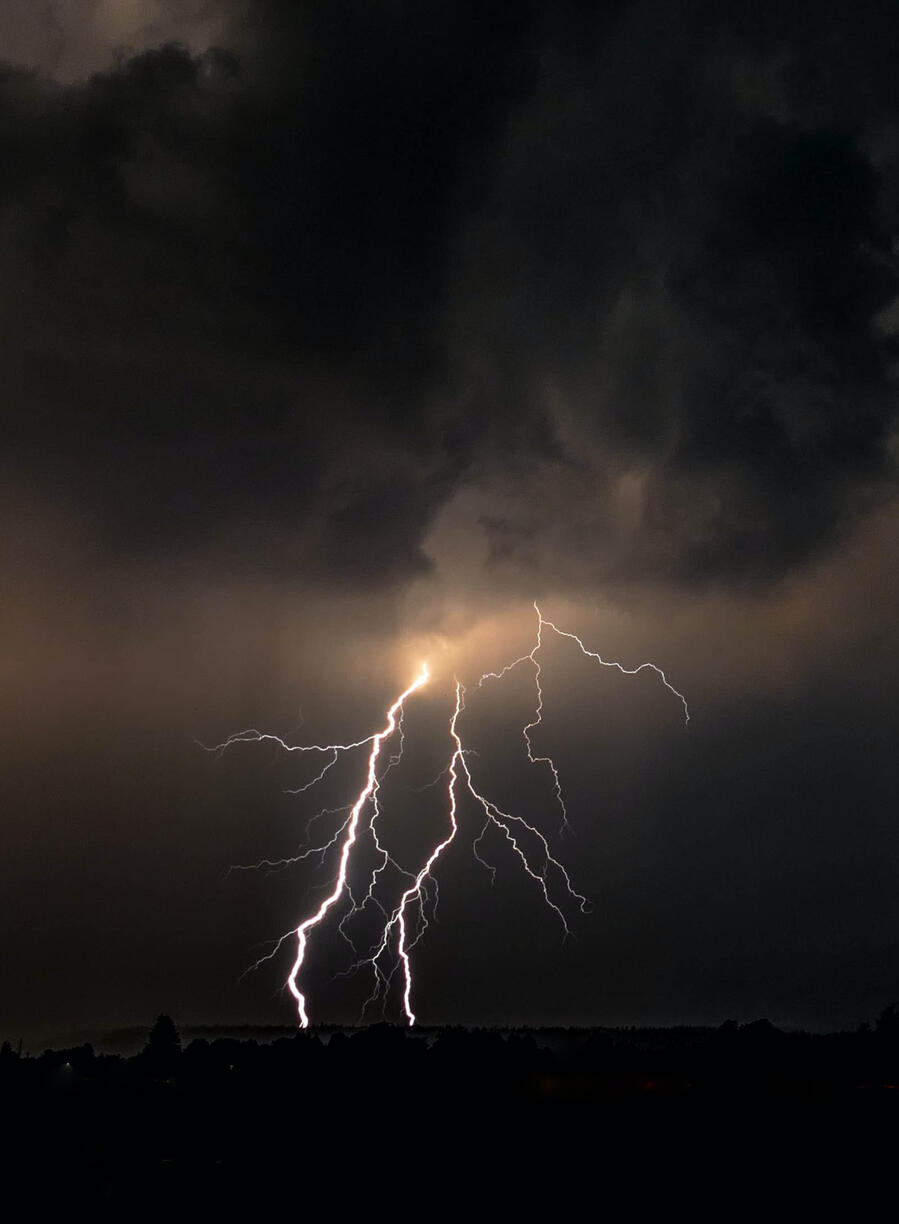 Storms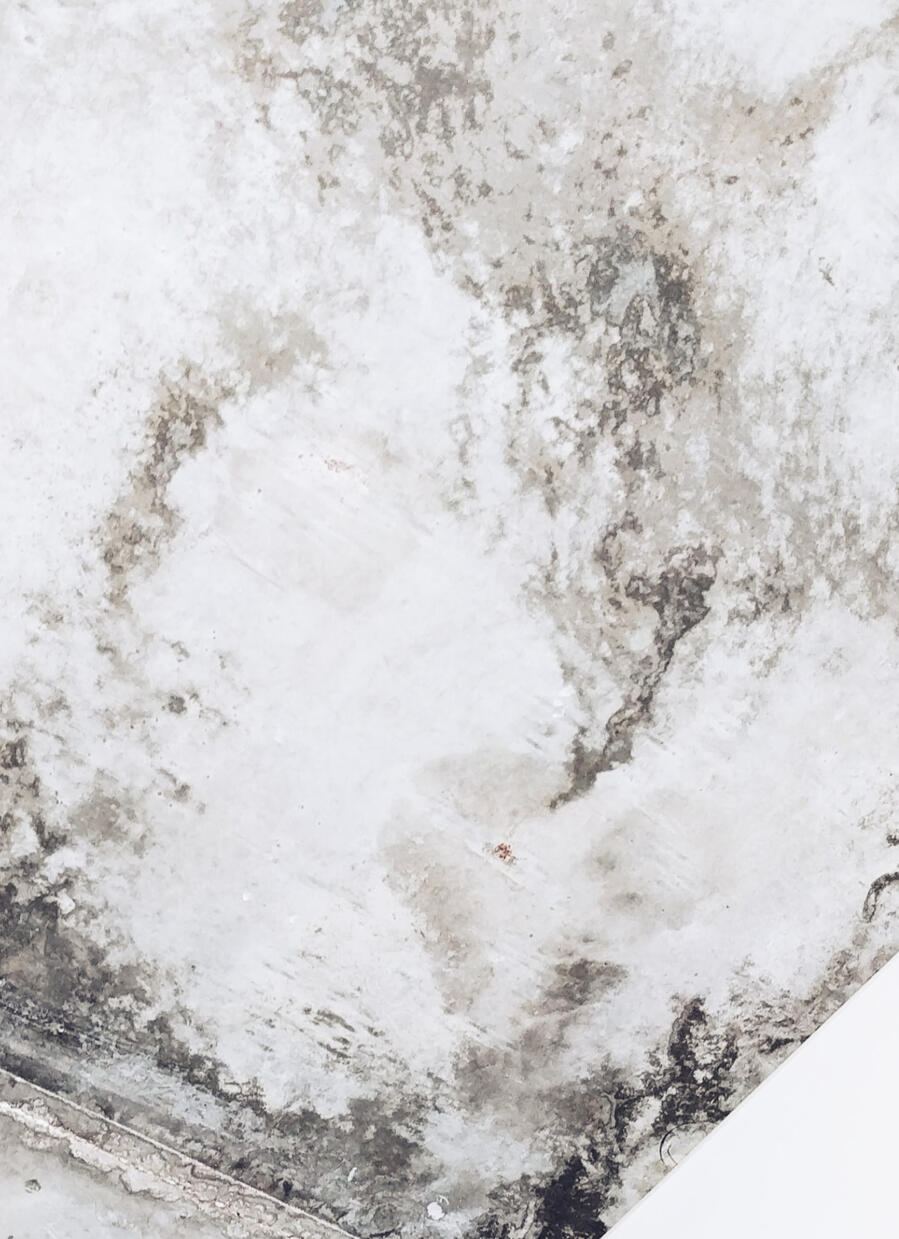 Mold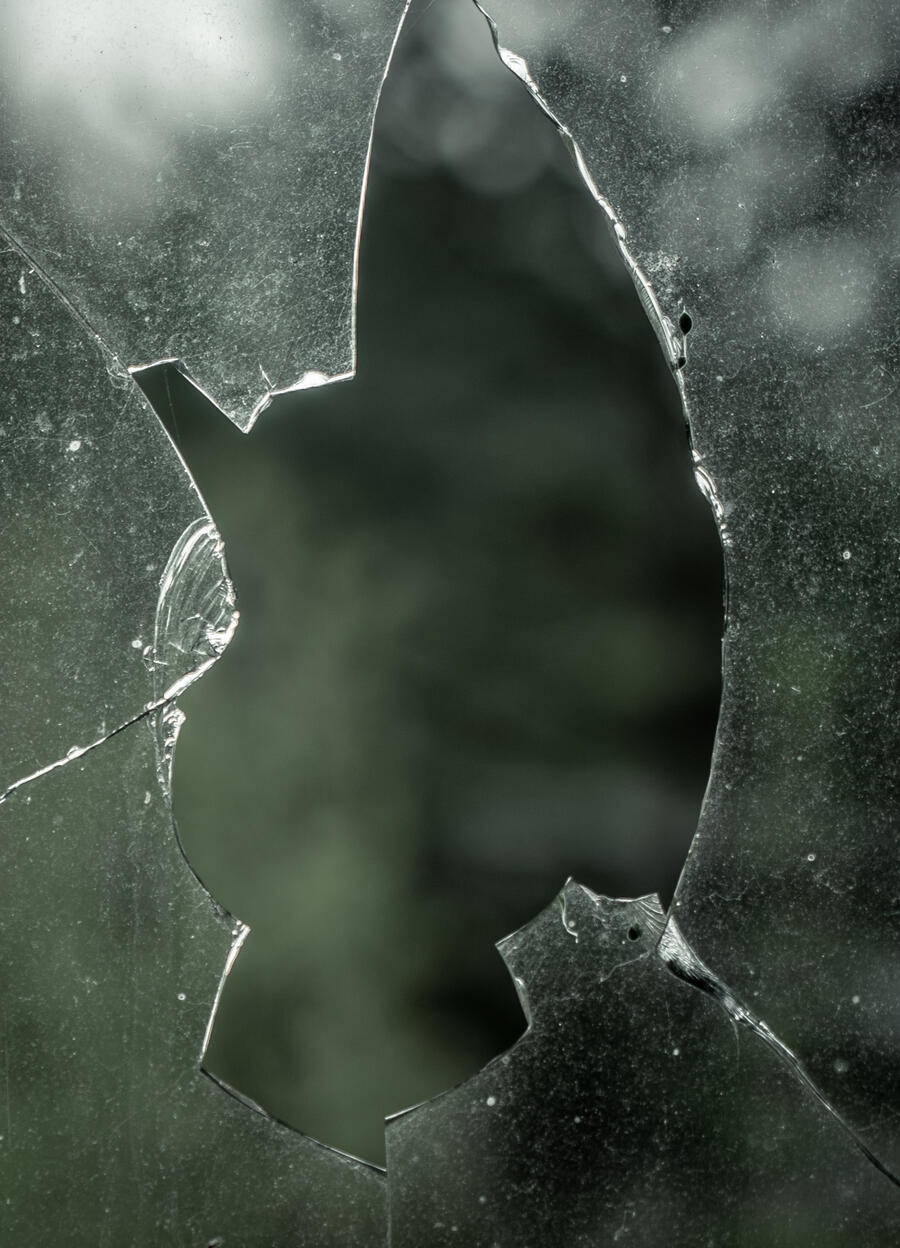 Vandalism
...And More!!!
---
Your Peace Of Mind
When you leave your house, is there a nagging voice asking if everything is ok there?
Are you relying on friends and family to check on your home and feel confident in their ability to handle any problems that may arise?

Have you talked to your insurance provider about your coverage when your house isn't occupied?
This is why you need Home Watcher Services to look after your property
---
---
WHY HIRE AN NHWA ACCREDITED MEMBER?
---
Westchester County, NY

Ardsley

Bronxville

Chappaqua

Dobbs Ferry

Eastchester

Elmsford

Fleetwood

Somers
Harrison

Hartsdale

Hastings on Hudson

Irvington

Larchmont

Mamaroneck

Mount Vernon

New Rochelle

Garrison

Greenwich
Old Greenwich

Ossining

Pelham

Pleasantville

Port Chester

Purchase

Rye

Riverdale

Cold Spring

Yorktown Heights
Rye Brook

Scarsdale

Tarrytown

Tuckahoe

West Harrison

White Plains

Yonkers

Fairfield County, CT

Stamford
NHWA Code of Ethics & Mission Statement
National Home Watch Association Code of Ethics
Always look out for the client's best interest.Always protect the best interests of the Home Watch Industry.Always maintain proper insurance and bonding.Always maintain current business licenses.Always look to improve on existing industry standards.Always be diligent when checking the references of anyone or any company that you agree to do business with.Always think twice before speaking about competitors.Always use honesty and integrity in your business dealings.
---
National Home Watch Association Mission Statement

It is the mission and goal of the National Home Watch Association to establish and maintain the highest set of standards and ethics for all Home Watch companies in the United States of America and Canada;To establish and maintain trust and confidence between homeowners and Home Watch professionals;To protect the public from uninsured, unbonded and unethical individuals who represent themselves as Home Watch professionals;To promote public awareness of the Home Watch industry; andTo ensure that only companies who represent the highest levels of professionalism are accredited as members of the National Home Watch Association.
This info has been provided by nationalhomewatchassociation.org
We look forward to helping you with your home management needs. Please use the contact information form below to get started with Home Watcher Services.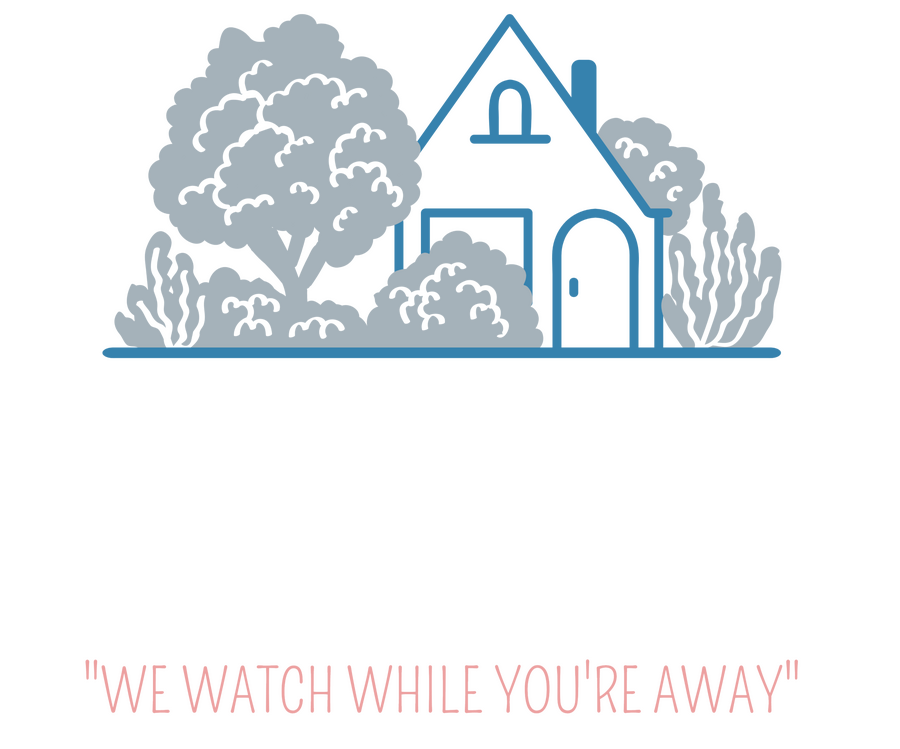 Home Watch Services
We will inspect your home or condo for:
EXTERIOR
Services include but not limited to:
Check for vandalism, theft, storm or other damage, insect infestation and animal intrusion

Collect mail, newspapers and fliers or solicitations that might be left on your property

Landscape issues (dead or dying plants, grass, any branches or other items that need to be addressed)

Lighting

Ensure all windows and doors are secure

Check any exterior circuit breakers for any tripped breakers

Additionally, if you have a pool or hot tub we can check the levels and filtering systems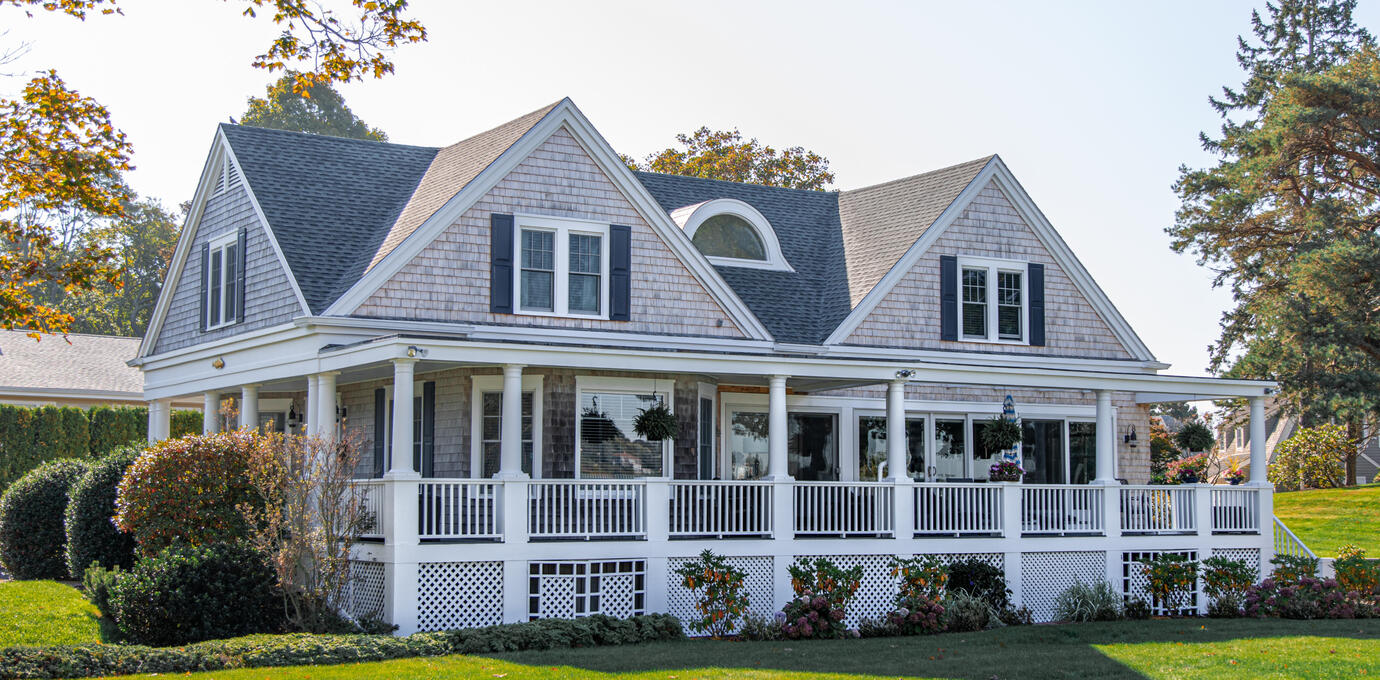 INTERIOR
Services include but not limited to:
Security System operation

Check inside circuit breakers in the house or garage for any tripped breakers

Check the HVAC system for operation

Check all refrigerators and freezers for current temperature and operation

Check stove and oven for operation

Check garage door openers for proper operation

Check windows, doors, and all interior lighting

Run water in all of the following:  sinks, dishwashers, tubs, toilets, and washing machines and check for any leaks

Hot Water Heater

Visual check for any insect or rodent issues
Home Watch visits are conveniently scheduled for weekly, bi-weekly, or monthly visits based on your needs and requests. A detailed report of our visit will be sent to you via email once the home watch visit is completed. If issues arise, I will contact you immediately to discuss the next steps.
CONCIERGE SERVICES
Start Vehicles

Provide access for vendors (remain on site as needed)

Bring Packages inside

Prepare home for your arrival

Water Interior Plants

Key Holder Services

Other Concierge Services (if there is something not listed that you need to be done, we accept all requests)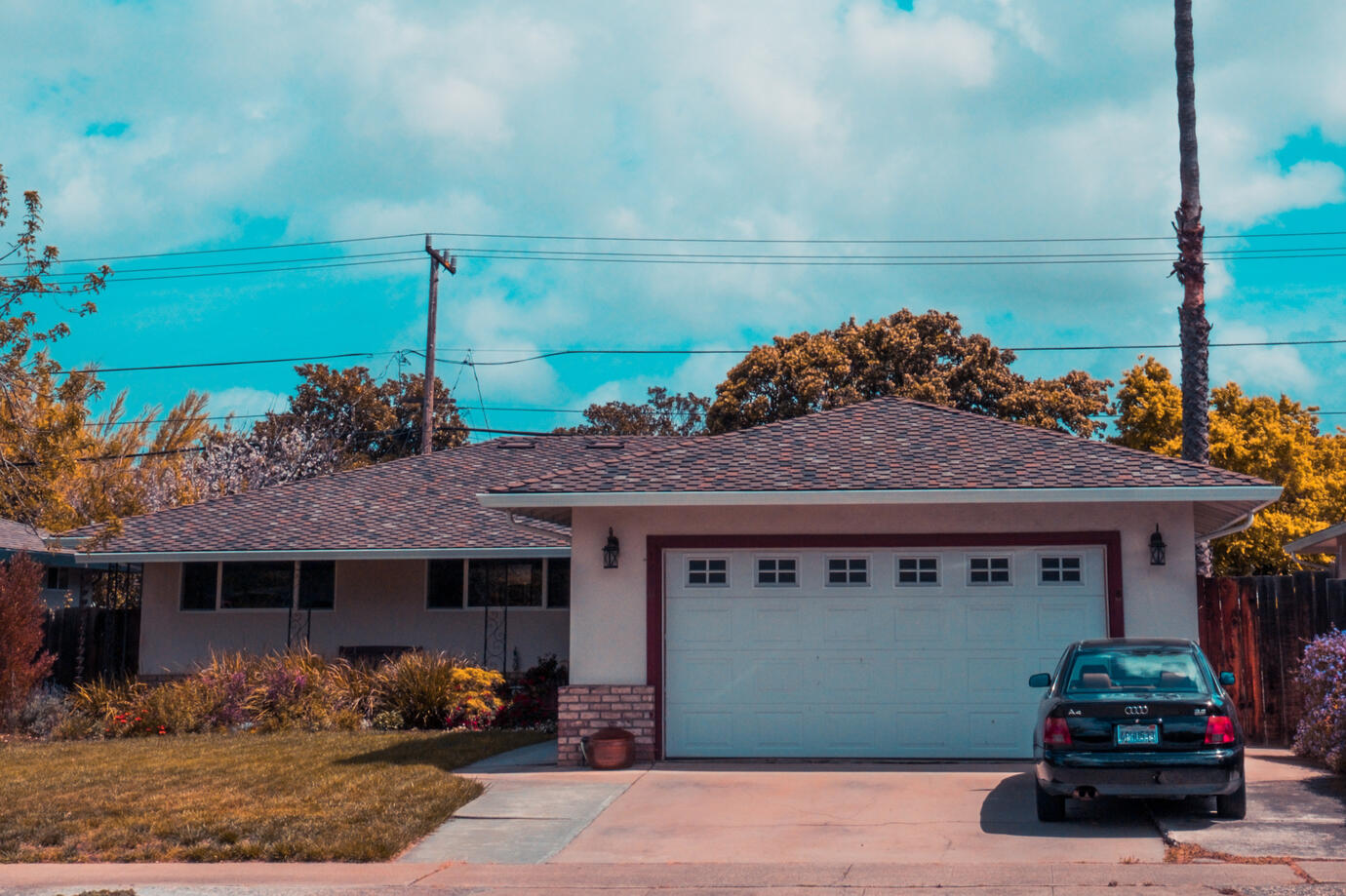 ---
---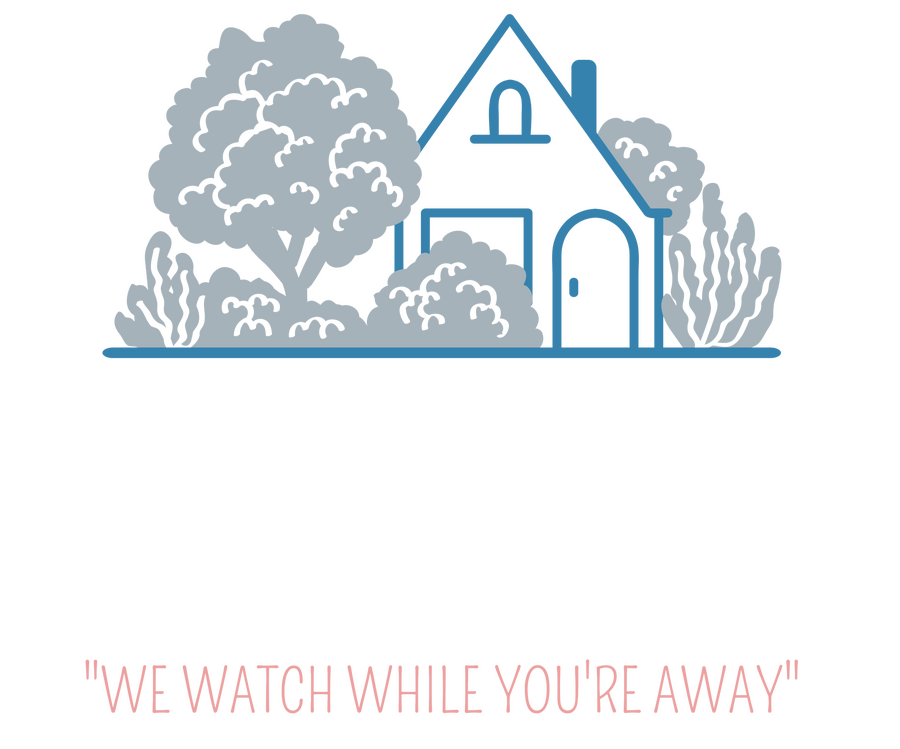 Contact
We look forward to helping you with your home management needs. Please use the contact information form below to get started with Home Watcher Services.
---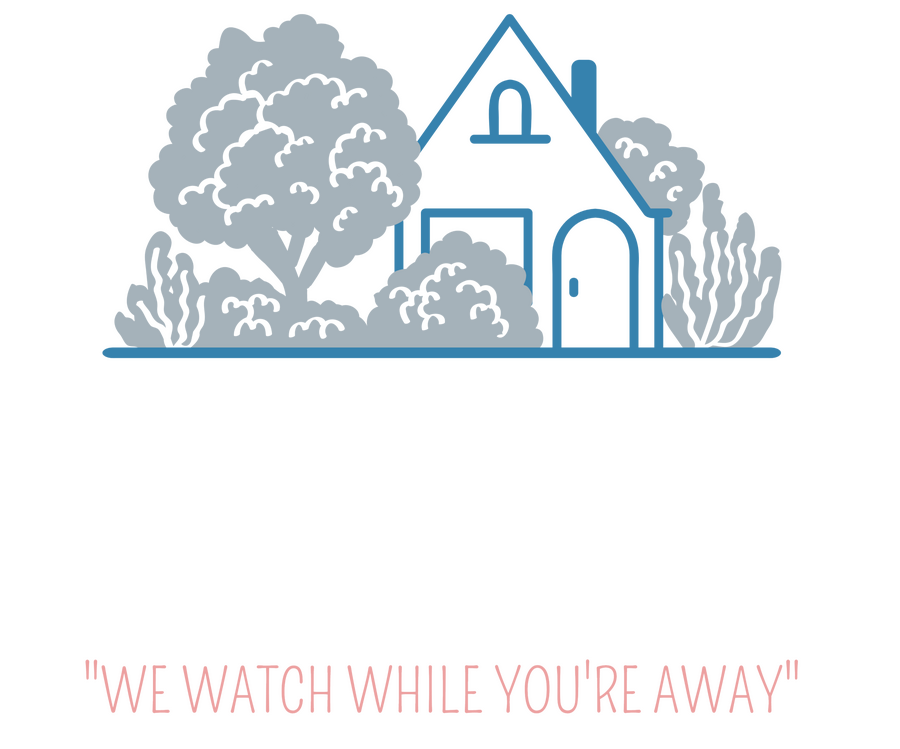 About Me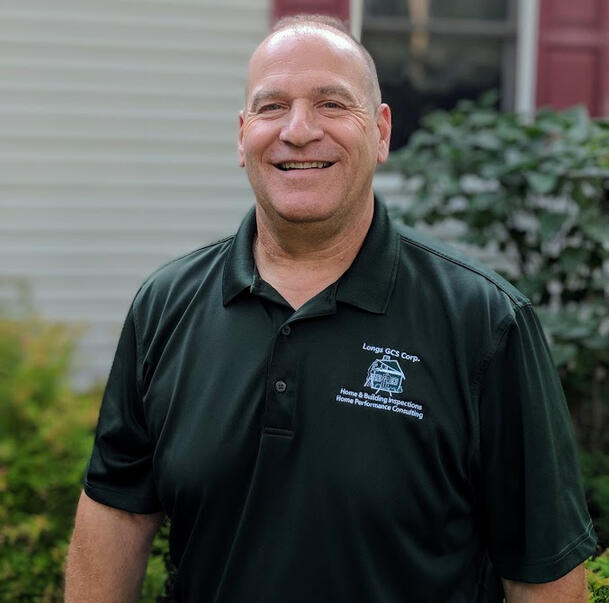 Chris Long, Owner
I am a lifelong resident of Westchester County, N.Y. residing in the hamlet of Mohegan Lake, N.Y. in the town of Yorktown. I graduated from Lakeland Senior High School in Shrub Oak N.Y. as well as the Northern Westchester Technical Center with a degree in Plumbing & Heating. I worked for various P&H contractors over the years as well as 25 years as the Service Manager for a multi-million dollar Plumbing & Heating supply house in Somers N.Y., retiring in 2012. For the following 8 years, I consulted for 29 Plumbing & Heating manufacturers as a technical advisor and field Manufacturers Representative. In 2010 I formed Longs GCS Corp. Home, Building, & Environmental Inspections. I have over 46 years of experience in all phases of residential and commercial building projects and my clients will tell you that I'm the ultimate straight shooter with a unique way of explaining complex technical information in a straightforward manner. But most importantly, I'm an advocate for all of my clients. I believe my clients should know what condition their home or building is in before they buy, sell, snowbird, or vacation abroad. I have extensive hands-on and managerial experience, along with credentials as a NYS & CT licensed Home & Building Inspector, NYS Licensed Mold Assessor, certified NRSB Radon Measurement Technician, and a former Building Performance Institute (BPI) Certified Building Analyst. I believe my background as a Licensed Home Inspector & Licensed Mold Assessor makes me the perfect Home Watch professional!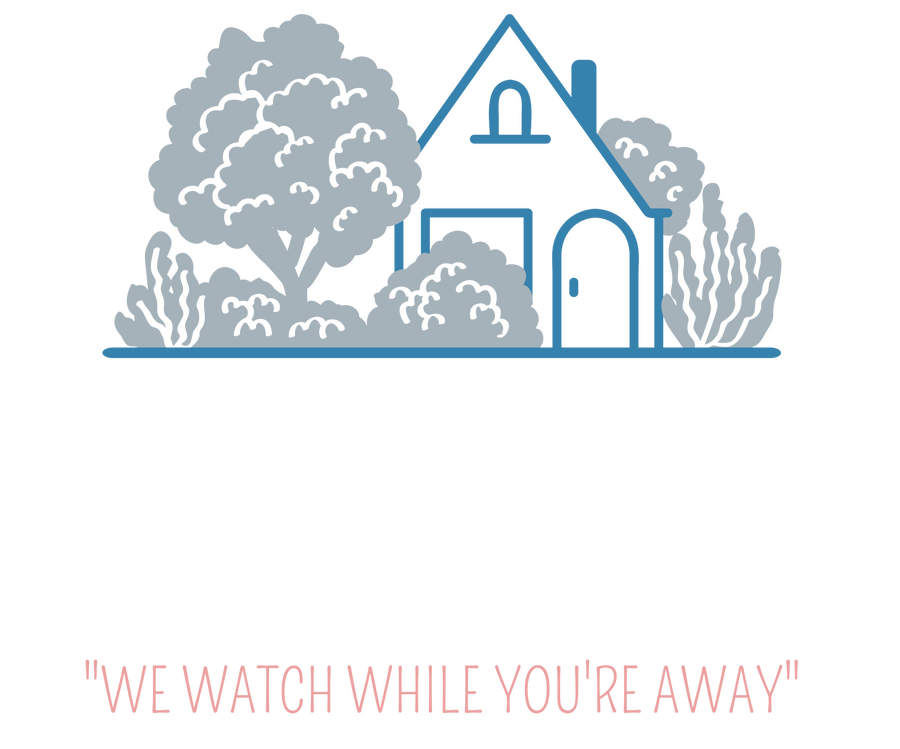 Frequently Asked Questions
What is a Home Watch service?
A Home Watch service provides you with 24/7 peace of mind whenever you are away from your home. It does this by sending professionals to inspect your home to search for any possible problems or issues. If a situation does arise, the Home Watch service will then notify you immediately and present you solutions to help deal with it as cost-effective and efficiently as possible.
Why do I need a Home Watch Service?
A Home Watch service is essential for anyone planning to be away from their home for an extended period of time. There are a variety of things that can happen the second that you step out your door: storms, break-ins, electrical problems, water leaks, mold, insects, and the list goes on and on. Not to mention, a Home Watch service not only deals with these issues, but it helps you avoid them as well with preventative measures such as storm preparation and proactive maintenance. While relatives or neighbors can help, nothing compares to the effectiveness of a trusted Home Watch professional.
How do I choose a reliable Home Watch Service provider?
Most Home Watch companies do not qualify for membership in the National Home Watch Association. Home Watcher Services LLC has been carefully screened, references have been checked and insurance, bonding and licenses (if applicable) have been verified. We have agreed to abide by the NWHA Code of Ethics and set of standards.
What forms of payment do you accept?
We take personal checks, cash and Zelle.